Thank you to all our show sponsors and partners!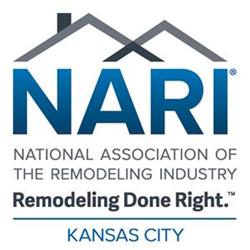 Kansas City NARI, the National Association of the Remodeling Industry, is committed to enhancing the professionalism of the remodeling industry and serving as an ally to homeowners. When you work with a NARI member you get an experienced, dedicated remodeling professional who adheres to NARI's Code of Ethics. Always ask your remodeling contractor...
Are you NARI? Visit www.remodelingkc.com
---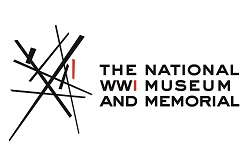 The National WWI Museum and Memorial is America's leading institution dedicated to remembering, interpreting and understanding the Great War and its enduring impacts on the global community. The Museum and Memorial holds the most comprehensive collection of World War I objects and documents in the world and is the second-oldest public museum dedicated to preserving the objects, history and experiences of the war. The Museum and Memorial takes visitors of all ages on an epic journey through a transformative period and shares deeply personal stories of courage, honor, patriotism and sacrifice. Designated by Congress as America's official World War I Museum and Memorial and located in downtown Kansas City, MO., the National WWI Museum and Memorial inspires thought, dialogue and learning to make the experiences of the Great War era meaningful and relevant for present and future generations. To learn more, visit theworldwar.org.

The Water Garden Society of Greater Kansas City (WGSGKC) is a not-for-profit organization dedicated to the construction, preservation, and appreciation of water gardens throughout the Kansas City metro area; that promotes the interest and enjoyment of water gardens and their environment; and its goal is educational by sharing information with our members and the general public while encouraging and supporting other organizations with similar aims. kcwatergarden.com