CLINT HARP
Clint Harp is a husband, dad, carpenter, business owner, tv personality, author, and speaker who's on a journey which he never could have dreamed up. He could be found for all 5 seasons of the HGTV hit show Fixer Upper as the dumpster diving, reclaimed wood loving carpenter building whatever renowned designer Joanna Gaines could dream up. And, now is featured in Magnolia Network's Restoration Road with Clint Harp.
Appearing Friday, Jan. 21 at 6 pm and Saturday, Jan. 22 at 12 noon!

Flower Truck
Build your own flower bouquet from Sweet Streams Lavender Co. flower truck and take home a beautiful bouquet to brighten any room.

Lavender Love
Joe and Christina were married in Maui, where we were first introduced to lavender. We lived like so many families, raising our boys in great schools, commitments with full-time corporate careers, traveling and managing the kiddos schedules. Until one day we decided to step out in faith to buy a home with some acreage and grow lavender. We dreamed of recreating the serenity of lavender fields and the feeling of peacefulness we first experienced with lavender.

Organic Farming
From day one we put into practice organic farming. Our plants and products are free from chemicals. We believe the consistent care for each lavender plant is worth it. It hasn't been easy growing in the Midwest. We have lost many plants due to harsh winters and the extreme heat of summers. We stay patient and trust over time this dedication will benefit others. Our products are also clean and manufactured here in Bucyrus, Kansas.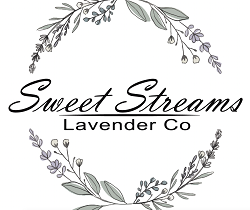 Doctor's Lawn & Landscape Feature Garden
7425 W 161st Street
Overland Park, KS 66085

A shared passion for outdoor living is the greatest influence for our team at Doctor's. We combine that passion with our client's personal preferences to create unique landscape experiences. Each one is special, and is a testimony to the great attributes of Kansas City or Lake of the Ozarks living.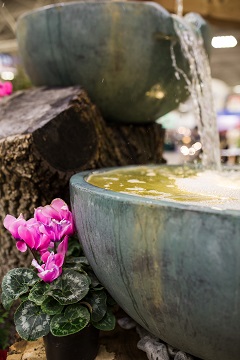 Water Garden Society
Discover the benefits of water gardens in your home. The Water Garden Society of Greater Kansas City will showcase a freestanding water garden made with natural rock features. Relax by the tranquil display and learn how to create a water garden in your own backyard.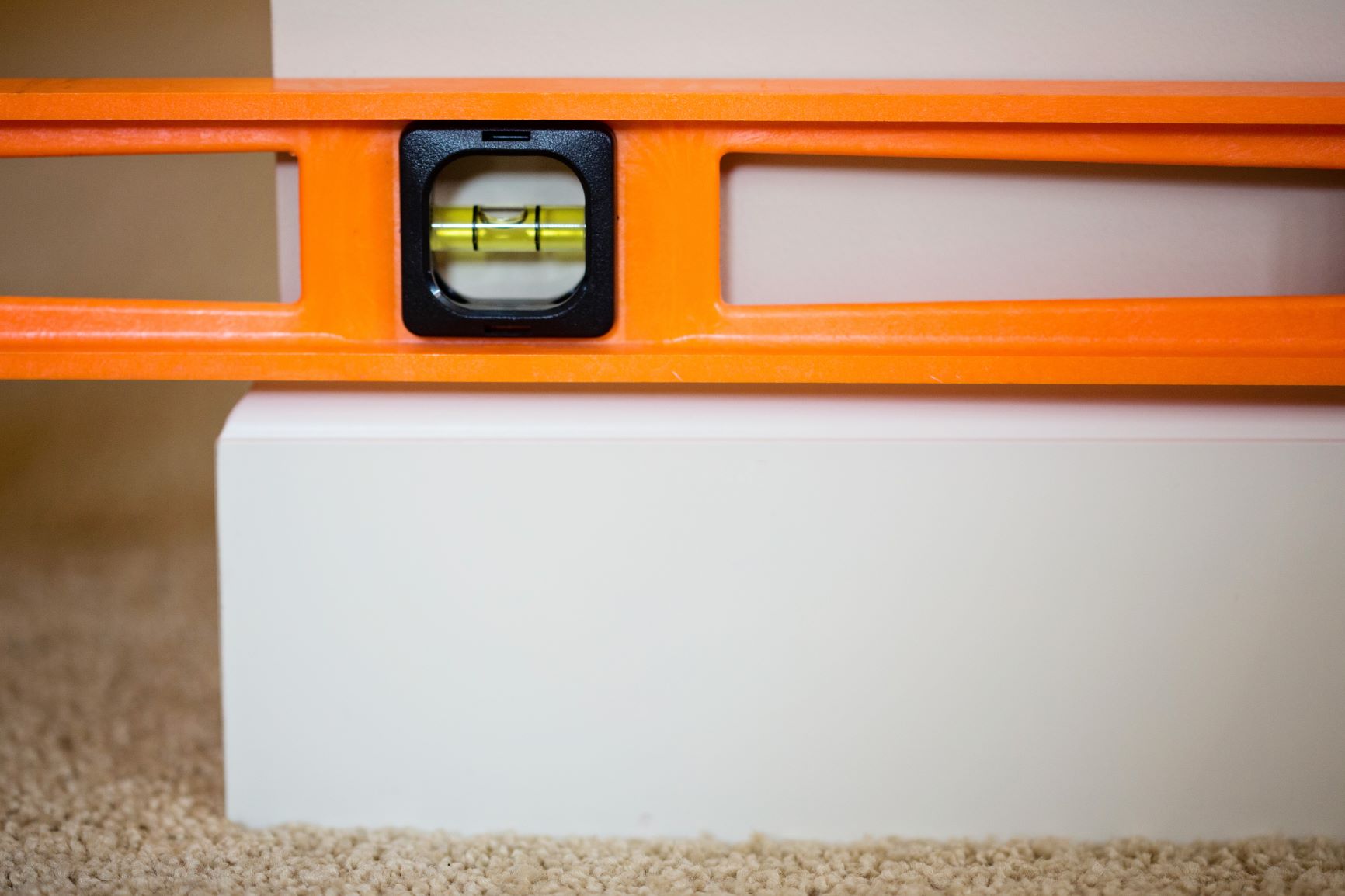 Ask an Expert by the Kansas City NARI Chapter
Looking for remodeling and home improvement advice? Members of the Kansas City NARI Chapter will be on-site to answer all your questions about the remodeling process in our Ask an Expert feature.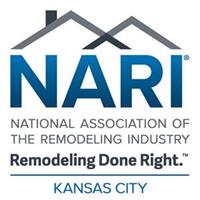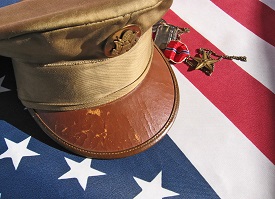 Hero Day – Friday, January 21, 2022
As a thank you to all our heroes on Hero Day, Friday, January 21st all active military personnel, veterans, firefighters, medical professionals, police officers, & other first responders receive FREE ADMISSION all day. Simply bring a valid ID, and come enjoy the Johnson County Home + Garden Show on Opening Day!

*Offer valid Fri. only* THIS OFFER DOES NOT EXTEND TO FAMILY MEMBERS. ONE COMPLIMENTARY TICKET PER ID.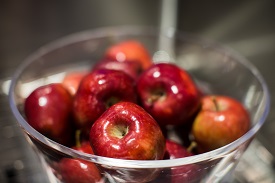 Teacher Day – Sunday, January 23, 2022
We celebrate teachers and school staff for their dedication and service to our children. All educators and school staff will receive FREE ADMISSION with a valid ID on Sunday, January 23, 2022.

*Offer valid Sun. only* THIS OFFER DOES NOT EXTEND TO FAMILY MEMBERS. ONE COMPLIMENTARY TICKET PER ID.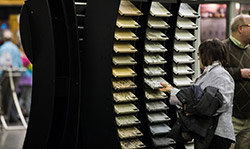 Show Deals & Sweepstakes
Check back often for more details on our upcoming show features! In the meantime, check out some of this year's exhibitor promotions & sweepstakes.