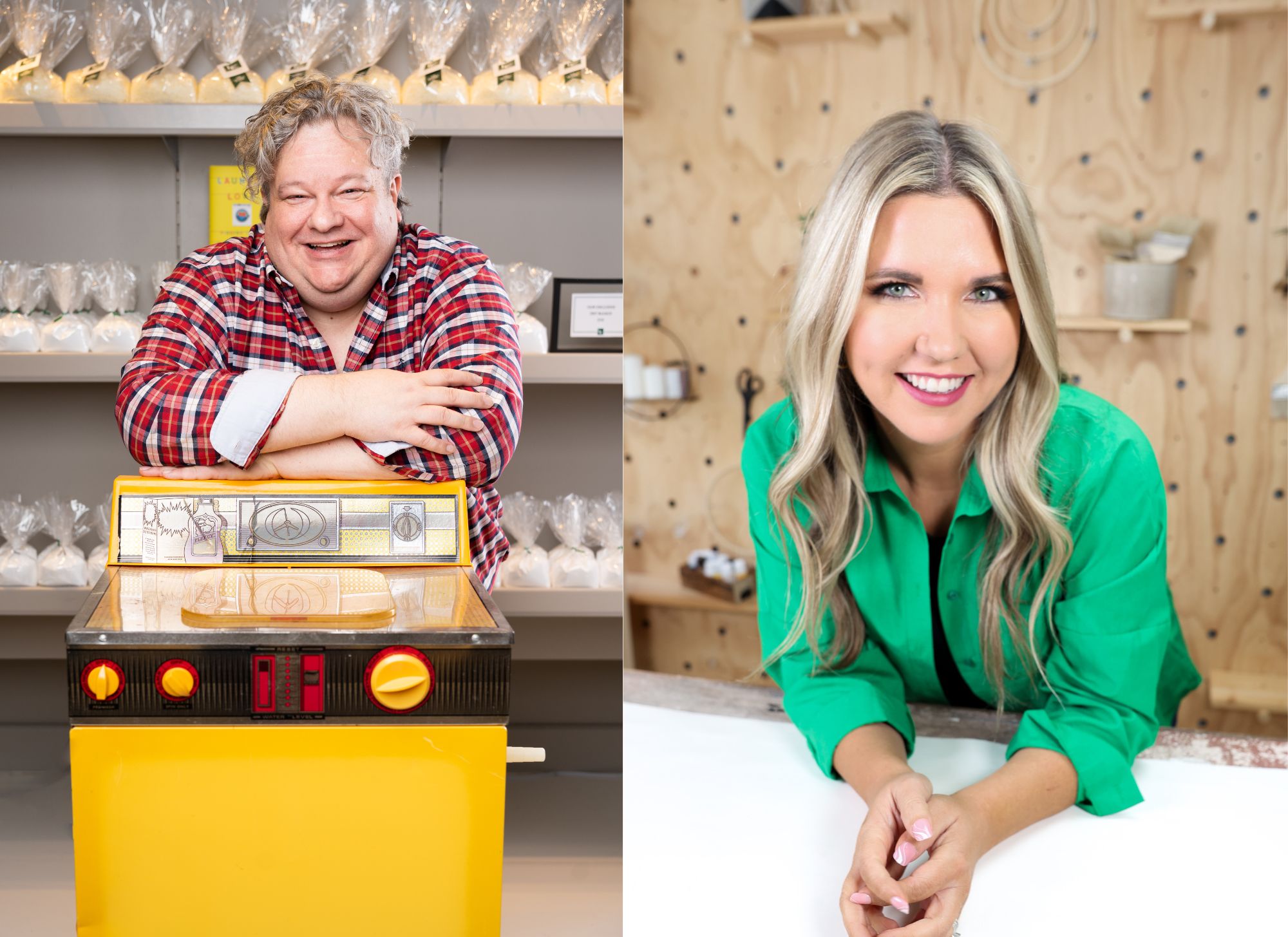 Celeb DIY Stage
Liz Fenwick: Check out the celeb DIY expert with a huge following, Liz Fenwick, on stage showcasing her most popular DIY tips and tricks. Get the inside scoop from Liz on where to shop locally for the best deals and gather some eye opening tricks to take home with you! Liz Fenwick featured show tutorials include:

Create unique wall art with a paint-pour technique.
Turn a Dollar Store clock into a high-end piece of home decor.
Recreate Pottery Barn wall art with a few easy steps.
Learn how to create trays and coasters from discarded building supplies.
Create a succulent planter with an old light fixture.
Create the look of marble with spray paint.
Kitchen hacks to make your life easier!
Make your outdoor rug last all season with this simple hack.
Floral Hacks- How to make your florals look fuller with this hack.
** Plus, Liz will be doing special GIVEAWAYS for the audience at the show!
HGTV's The Laundry Guy, Patric Richardson: Star of HGTV and Discover+, Patric Richardson has gained national fame sharing new and better ways of caring for your apparel & home textiles. Learn jaw dropping tricks on how to care for your every day textiles and the ones that are extra special to you.

Chiefs Sunday with Tim Grunhard!
See NFL Hall of Fame inductee, Tim Grunhard at the show on Sunday, Jan 8th, autographing his book, View from the Center!

Also, don't forget to wear your Chiefs gear to get 50% OFF admission at box office!
*Offer valid Sun. only*

The Rolling Garden
The Rolling Garden is Kansas City's newest plant shop. It's a plant truck on wheels! They sell tropical houseplants, planters, art, and artisan goods. The Rolling Garden offers interior/exterior plant design and plant maintenance. They strive to give their customers healthy plants that will transition perfectly in your home. Whether you are a novice or an expert they have the perfect plant for you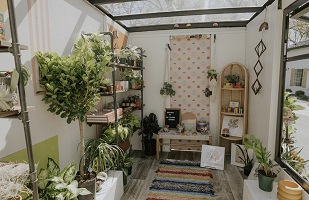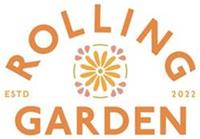 Embers Candle Bar Bus
Scent is one of the most powerful memories we have. It can take us back to a time and place in an instant. Pour your own custom candle at the Johnson County Home + Garden Show. First define your fragrance, choose a container, choose your scents, create your blend, and pour you own candle. Create one for yourself or create one for the perfect gift for family and friends.

Landscaped Gardens
Step into Spring at the Johnson County Home + Garden Show as you explore feature gardens created by top local landscapers. The feature gardens are sure to provide the inspiration and ideas needed to whip show-goers' gardens into shape, just in time for spring. Check out new landscaping styles, waterfalls and a wide variety of plants, tips for functionality and an abundance of gardening ideas.


Sweet Streams Lavender Truck
Lavender Love
Joe and Christina were married in Maui, where we were first introduced to lavender. We lived like so many families, raising our boys in great schools, commitments with full-time corporate careers, traveling and managing the kiddos schedules. Until one day we decided to step out in faith to buy a home with some acreage and grow lavender. We dreamed of recreating the serenity of lavender fields and the feeling of peacefulness we first experienced with lavender.

Organic Farming
From day one we put into practice organic farming. Our plants and products are free from chemicals. We believe the consistent care for each lavender plant is worth it. It hasn't been easy growing in the Midwest. We have lost many plants due to harsh winters and the extreme heat of summers. We stay patient and trust over time this dedication will benefit others. Our products are also clean and manufactured here in Bucyrus, Kansas.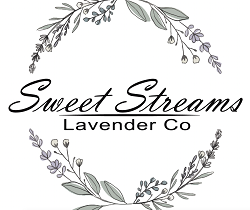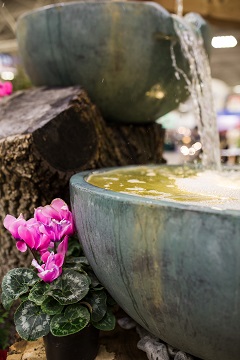 Water Garden Society
Discover the benefits of water gardens in your home. The Water Garden Society of Greater Kansas City will showcase a freestanding water garden made with natural rock features. Relax by the tranquil display and learn how to create a water garden in your own backyard.
Spring Boutique
The Johnson County Home + Garden Show is a GREAT place to get inspiration and jumpstart your Spring projects. But wait! There is more! Swing by our Spring Boutique and do some shopping with these fine participants. Shop for jewelry, candles, art, home décor and more!

Check back to see who we add next...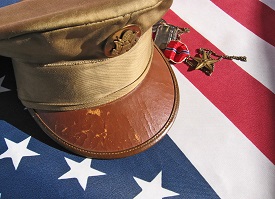 Hero Day – Friday, January 6, 2023
As a thank you to all our heroes on Hero Day, Friday, January 6th all active military personnel, veterans, firefighters, medical professionals, police officers, & other first responders receive FREE ADMISSION all day. Simply bring a valid ID, and come enjoy the Johnson County Home + Garden Show on Opening Day!

*Offer valid Fri. only* THIS OFFER DOES NOT EXTEND TO FAMILY MEMBERS. ONE COMPLIMENTARY TICKET PER ID.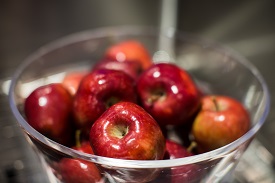 Teacher Day – Sunday, January 8, 2023
We celebrate teachers and school staff for their dedication and service to our children. All educators and school staff will receive FREE ADMISSION with a valid ID on Sunday, January 8th.

*Offer valid Sun. only* THIS OFFER DOES NOT EXTEND TO FAMILY MEMBERS. ONE COMPLIMENTARY TICKET PER ID.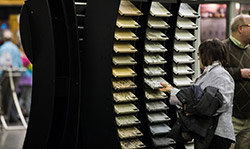 Show Deals & Sweepstakes
Check back often for more details on our upcoming show features! In the meantime, check out some of this year's exhibitor promotions & sweepstakes.