Go EcoCHIC With Kelly Acock At The Johnson County Home + Garden Show
Feb 20, 2015, 18:44 PM
Kelly Acock has been in the event and floral design arena for over 11 years, owning and operating a local Kansas City floral and event design firm, the
Monarch Flower Company
. She is a published writer, educator, speaker, and designer. Kelly has taught national webinars, been featured in several books by Mary Carol Garrity of Nell Hills,
Florist Review
, and the
Kansas City Star
. She is also a Creative Contributor to
EA Bride Magazine
. Kelly is one of the most creative and accomplished event and floral designers in the industry, and we're thrilled to have her joining us at the
Johnson County Home + Garden Show
.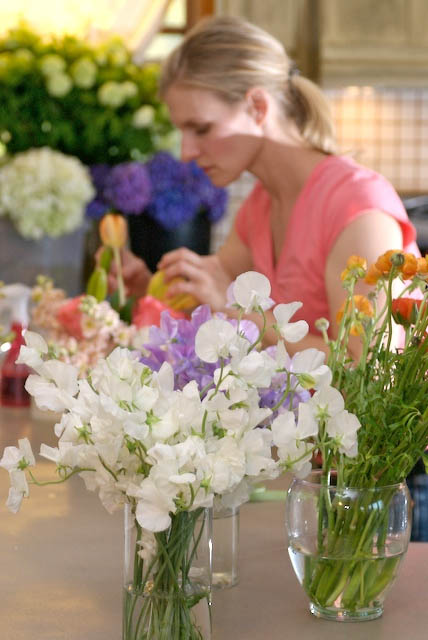 Part of what makes Kelly one of the most sought after speakers and designers is her overall floral philosophy. She is the creator of reEVENT - the ecoCHIC movement for reUSE, rePURPORSE, and reDESIGNING Special Events. So what exactly is reEVENT and how does that translate to home decor?
"Kindly think before you toss," explains Kelly. "It's not trash if there's a use. Vases from Tabasco and old spice jars, doilies from flea markets, and wood slices from a fallen tree - these are all items that can be utilized in home decor!"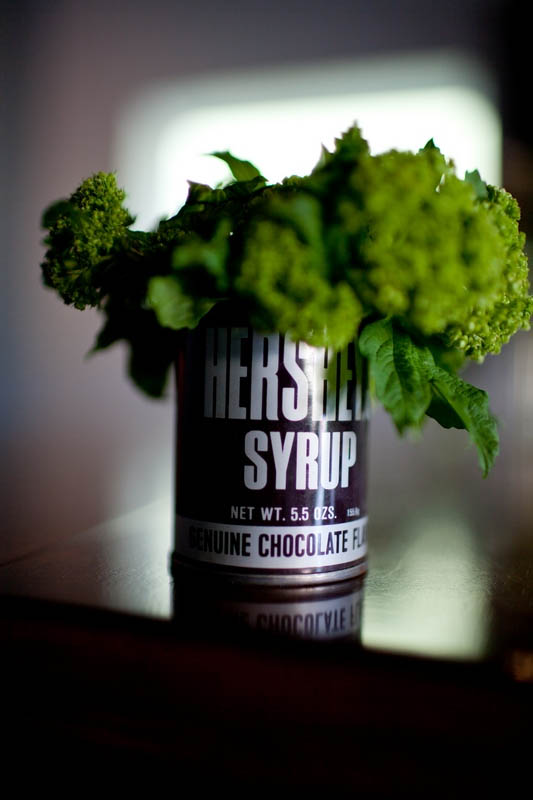 For 2015 Kelly has decided to make not one, but ten resolutions and invites you to pick at least one or two and join her ecoCHIC movement. Check them out below.
Recycle more.
rePURCHASE more recycled, upcycled, and all-natural items.
reEVALUATE - don't purchase anything new unless it has multiple functions and uses.
reINVENT - be creative with what you already own.
reBOOST - support more local businesses, especially those who recycle.
reUSE - think before throwing things in the trash...can this item be recycled, upcycled, or donated?
reWORK - hand make more gifts this year.
reTHINK - shop Goodwill and other city thrift stores before going elsewhere...the savings are phenomenal and the money goes to a good cause.
reSTITCH unused clothing into other functional items such as pillows, kitchen towels, napkins, material flowers, etc.
reCLAIM - don't let it go to the dump. Salvage items from dumpster and the curb to lessen trash in our landfills.
Be sure to see Kelly on the Main Stage, presented by IKEA, at the Johnson County Home + Garden Show. She'll be speaking on Friday, February 20th at 12pm and Saturday, February 21st at 11:30am and 7pm.
The
Johnson County Home + Garden Show
takes over the Overland Park Convention Center February 20 - 22, 2015. With local and national home and garden celebrities and experts as well as hundreds of exhibitors ready to help you with your next home improvement project, this is one can't-miss event. Don't have tickets yet?
Get 2-for-1 on Facebook
and bring a friend or family member to the show - we can't wait to see you this weekend!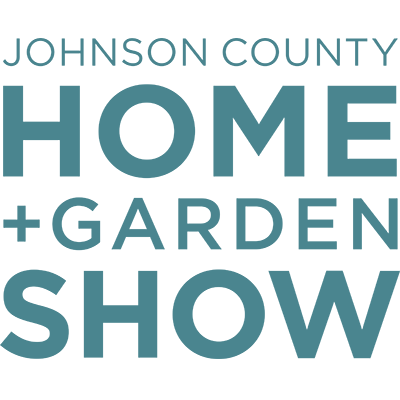 FEBRUARY 20 - 22, 2015.

OVERLAND PARK CONVENTION CENTER