Lunch Lessons: 7 Healthy & Simple School Lunches
Aug 11, 2015, 18:50 PM
There's only a bit of August left, which means the first day of school is right around the corner. Can't believe it's happening so soon? Don't worry, our back to school series is chalk full of tips and tricks to help you and your little ones hit the playground in style. We've already talked
dorm room decor
, since most post secondary frosh or orientation programs start the week before classes. Now it's time for another integral part of back to school prep: lunch!
Sending your kids out the door with healthy and nutritious goodies that will keep them energized and learning all day is a task that everyone recognizes as important. But that doesn't mean it warrants hours in the kitchen. Check out our list of wholesome, simple, delicious lunches. They require minimal effort to make and are just what your child needs to fuel their day.


Bits & Bites
– There's so much for you and your little one to enjoy when it comes to this lunch. Protein, grains, fruits, and veggies come together to create a yummy meal that can be whipped up in minutes.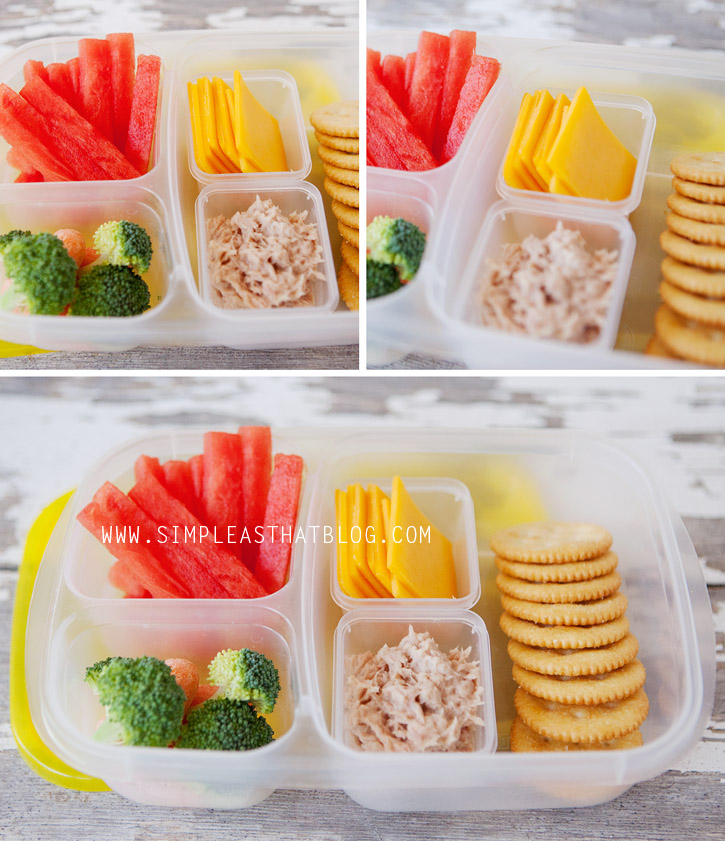 Hearty Humus
– This is another wholesome smorgasbord! Humus is a delicious source of protein that goes well with a variety of veggies and crackers, and the fruit will serve as a sweet dessert. Yum!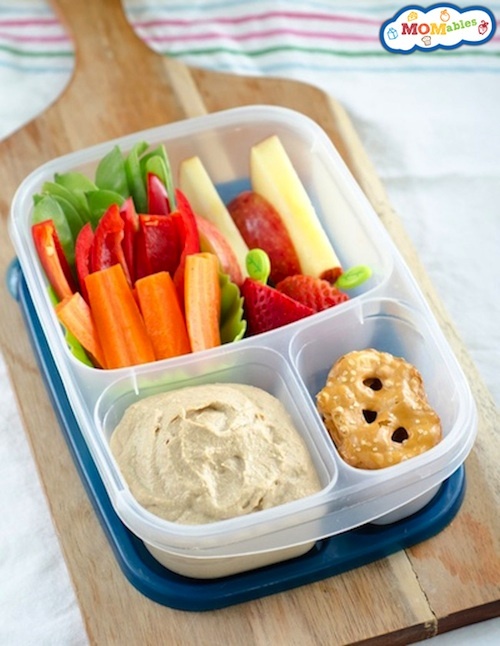 Sneaky Egg Salad
– Add some egg-stra goodness into your egg salad with avocado! Not only will everyone's favorite vegetable turn your sandwich green, (which we can all agree is awesome), avocados are a great source of antioxidants, protein, nutrients, and fiber.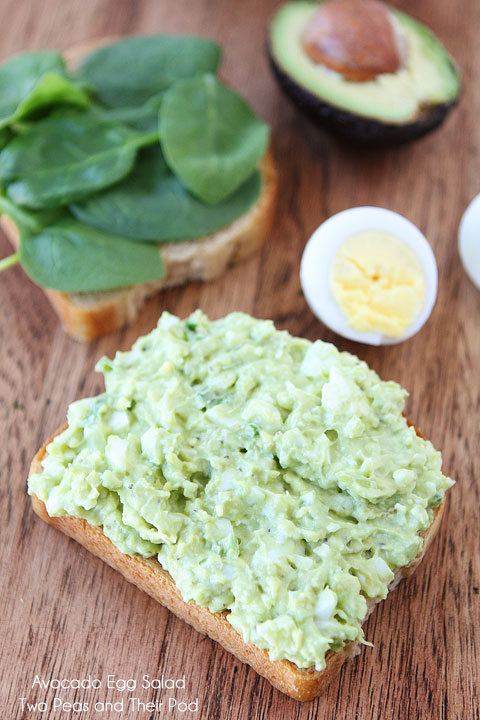 BLT Roll
– Why toast bread when you can roll? We love the east meets west of these BLT spring rolls and we're sure your little ones will too. We already know BLTs are delicious, but subbing bread for rice paper and rolling is a genius idea. They're easier to prepare ahead of time, store, and eat. That's a win, win, win folks.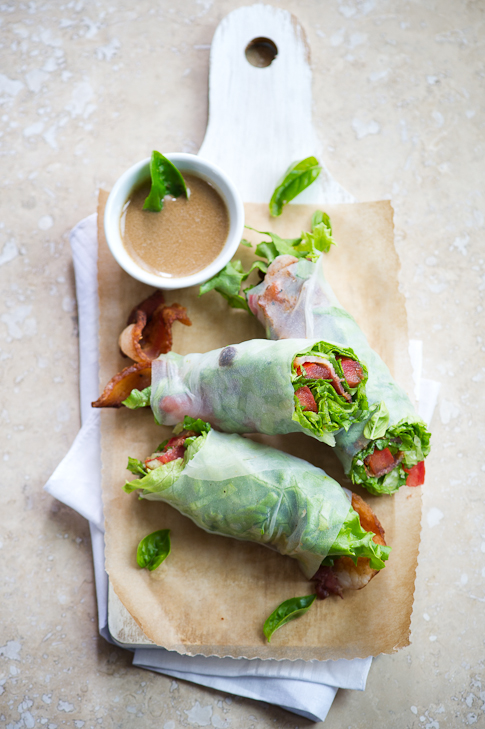 Supreme Salami Sandwich
– Sandwiches are delicious. Soggy sandwiches are
far
from it! Making your own garlicy dill cream cheese and using it to top this salami sandwich is awesome. Not only is it totally tasty, this is one spread that will not get soggy over time. We are loving this recipe and we're sure your little ones will too.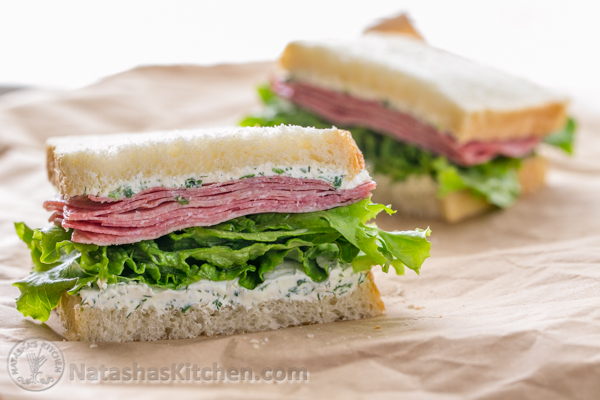 Personal Tortilla Pizza
– Who doesn't like pizza? Pack this up for lunch and your little ones definitely won't be trading it away! You can top with prosciutto and arugula like they've suggested, or try more kid-friendly options (like pepperoni and green peppers).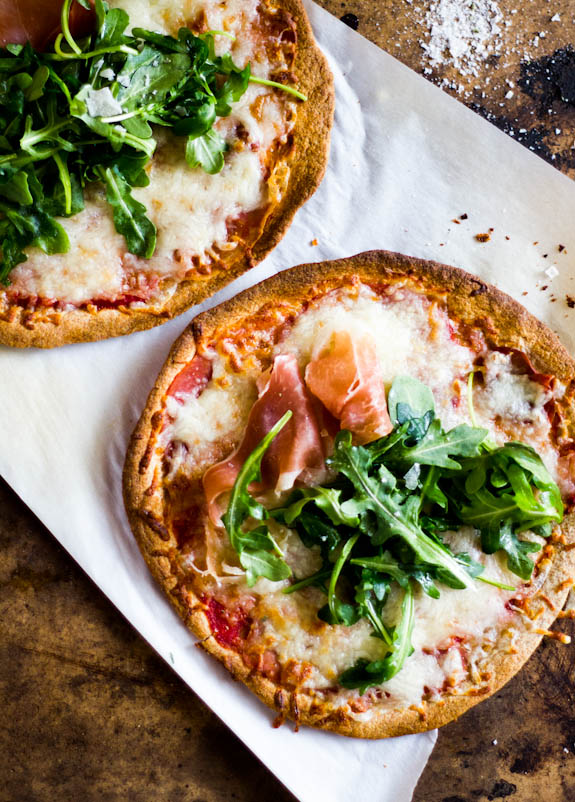 Skip The Swiss
– Ham and Swiss? Try ham and avocado! That's right, here's another opportunity to load your little ones up with the ultimate goodness of avocados.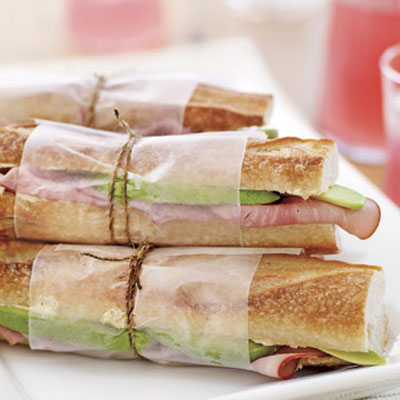 We hope these easy recipes help you as your little ones get back to school. Does your family have a simple lunchtime staple? Share it with
@HomeShows
on
Twitter
and
Instagram
– we're always looking for new recipes!